AOA assists property owners and their representatives (architects, engineers, realtors, etc.) with consulting services related to Landscape Architecture.
Landscape architectural services include working with the design team to come up with a conceptual design for the project that meets with the needs of the development. Upon approval of the concept design, grading and plantings plans are prepared that detail the specifics of the final landscape design. We also provide landscape architectural services related to recreation and openspace design. We work with many local landscape contractors and can assist with bid preparation and contractor selection. Periodic reviews during construction are done to ensure that the plans are implemented properly. We work with the jurisdiction to receive approval when construction is complete.
Planting Design
Pet Waste Area
Frontage Planting
Parking Planting
Pocket Parks throughout the Development
Central Open Space Areas
Planting Design
Stream Buffer Plantings
Sign Design
Pedestrian Trail
Frontage & Entry Design
Children's Play Area
Right-of-way Planting Design
Wetland & Stream Buffer Enhancement
Sign Design
Planting Design
Frontage Improvements
Pedestrian Trail
Wetland Buffer Enhancement
Detention Pond Plantings
Right-of-Way Planting
Frontage Design
Pocket Park
Wetland Buffer Enhancement
Pedestrian Trail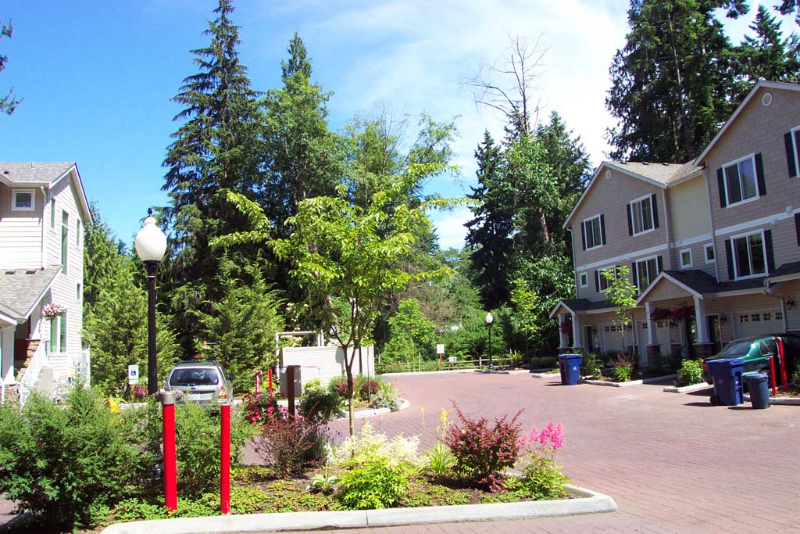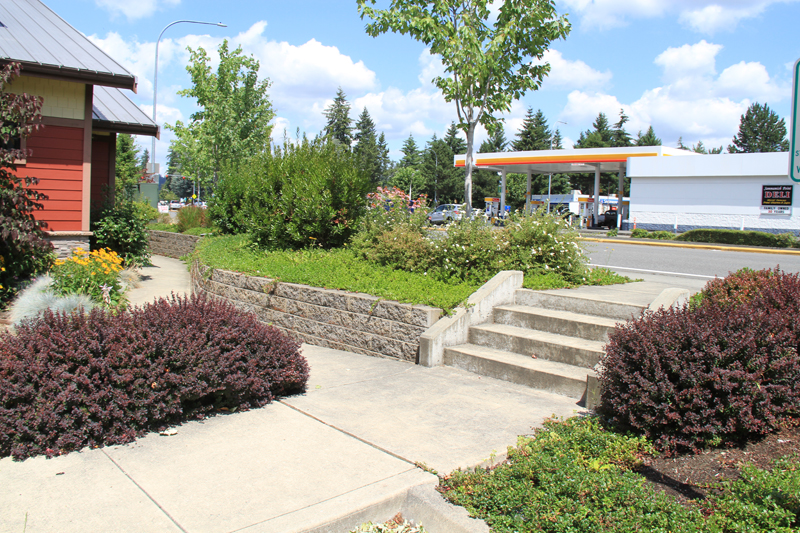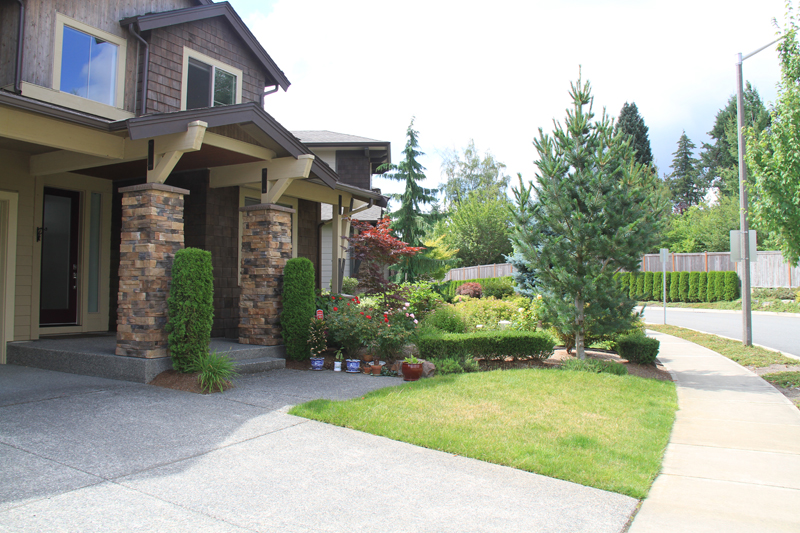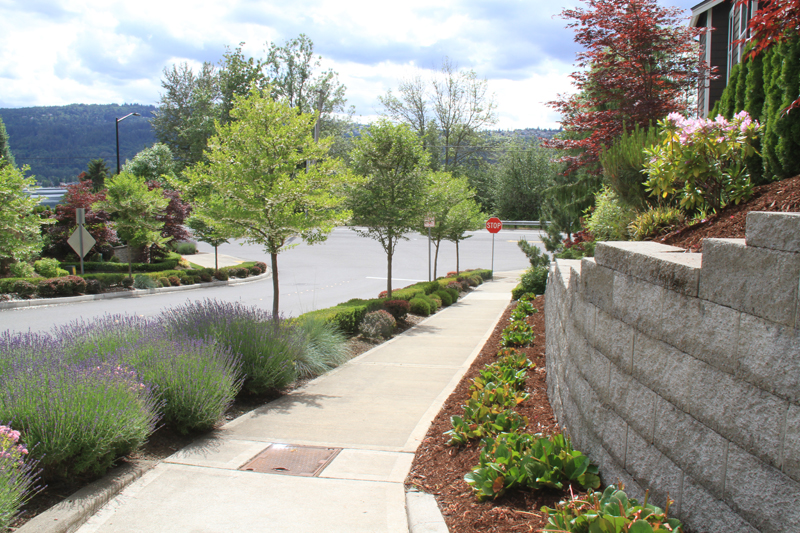 Ready to find out more? Get started today!
We would love to hear from you.