AOA assists property owners and their representatives (architects, engineers, realtors, etc.) with consulting services related to Landscape Architecture.
Landscape architectural services include working with the design team to come up with a conceptual design for the project that meets with the needs of the development. Upon approval of the concept design, grading and plantings plans are prepared that detail the specifics of the final landscape design. We also provide landscape architectural services related to recreation and openspace design. We work with many local landscape contractors and can assist with bid preparation and contractor selection. Periodic reviews during construction are done to ensure that the plans are implemented properly. We work with the jurisdiction to receive approval when construction is complete.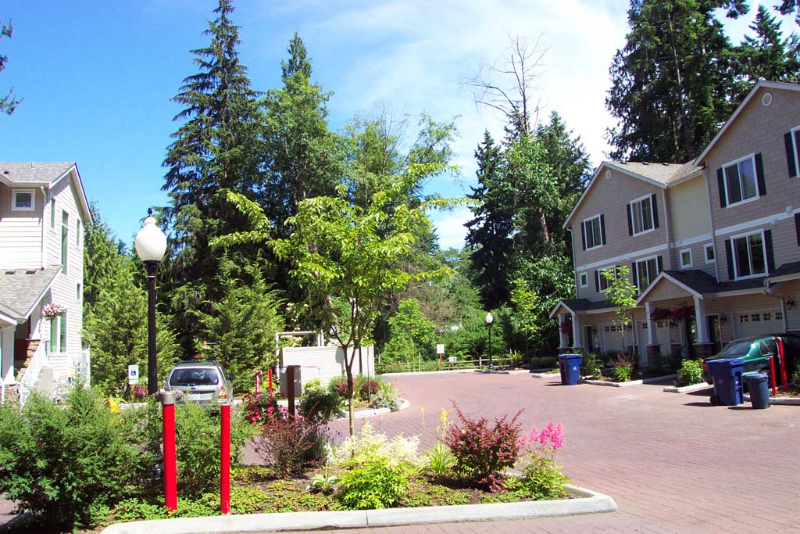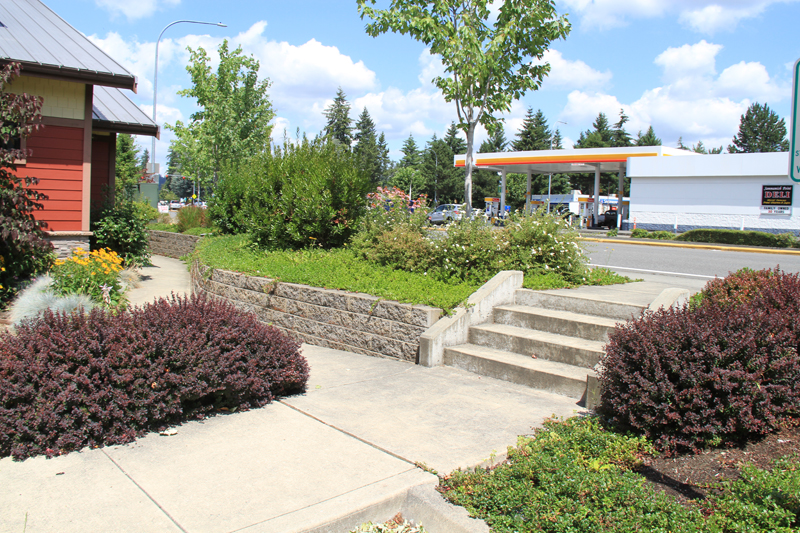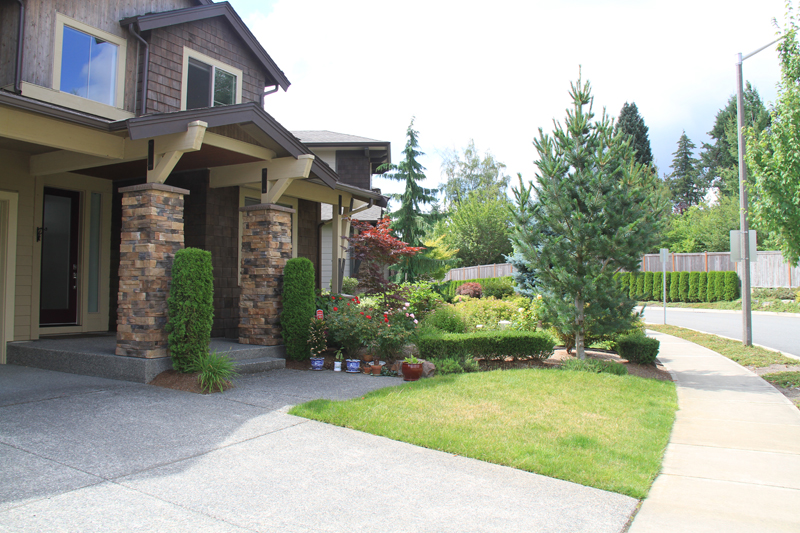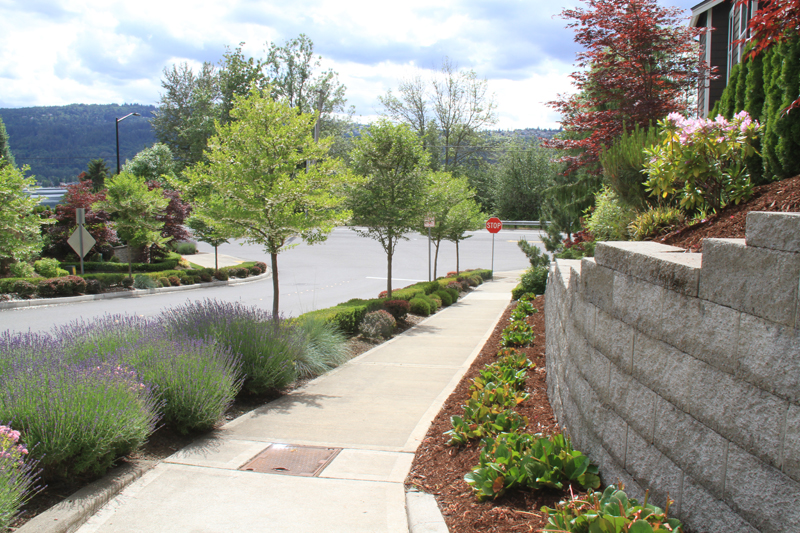 Ready to find out more? Get started today!
We would love to hear from you.