AOA assists single family property owners with services related to landscape design services include initial consultation, site review, preparation of grading and/or planting plans, permitting (if necessary), and construction review. We will meet with you at your site to determine the assets and constraints of your property. This will supply us with information to prepare a conceptual plan. Upon review of the concept plan, we will work with you to prepare the final construction plans that may include grading and planting plans. We can assist with landscape contractor selection and review during implementation of the plan to ensure that your needs are being met at all times throughout the process.
Hardscape and Pool Surfacing
Outdoor Kitchen/Portico
Front Entry
Planting Bed Design
Driveway Layout
Hillside Terracing
Water Feature
Planting Design
Firepit
Artificial Turf Dog Run
Front Hardscape/Driveway Layout
Garden Area
Craftman Style Water Feature
Hardscape and Planting Design
Outdoor Portico
Outdoor Kitchen
Spa
Terraced Planting Beds
Hardscape Design
Firepit
Water Feature
Planting Design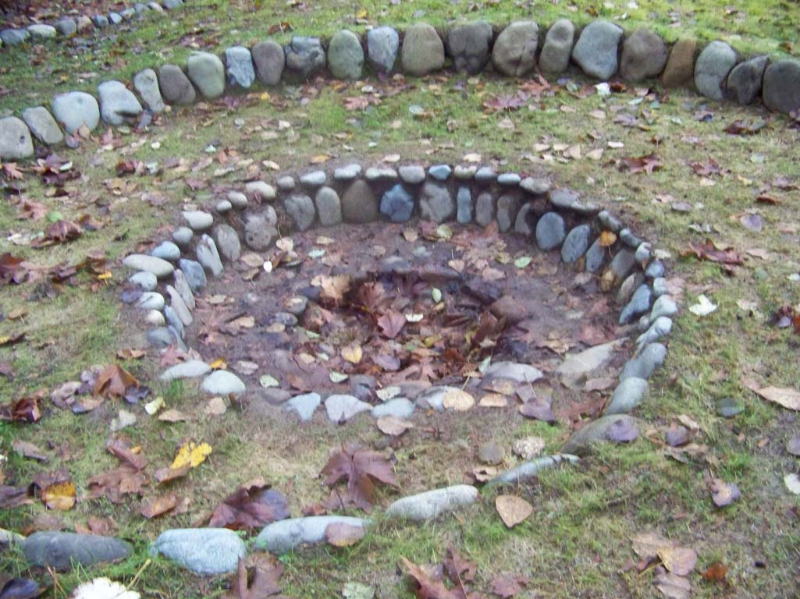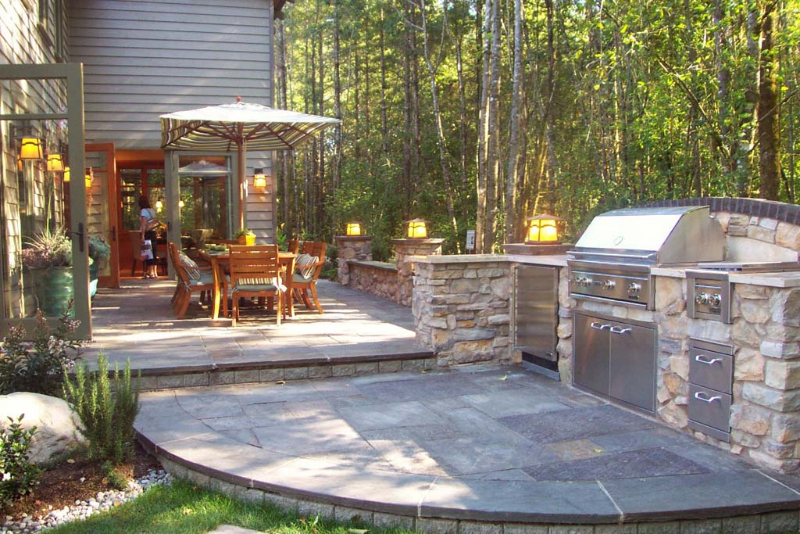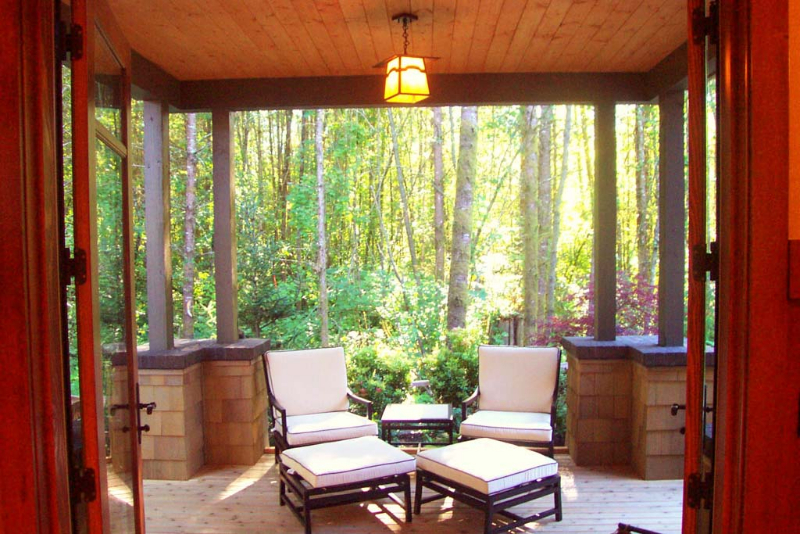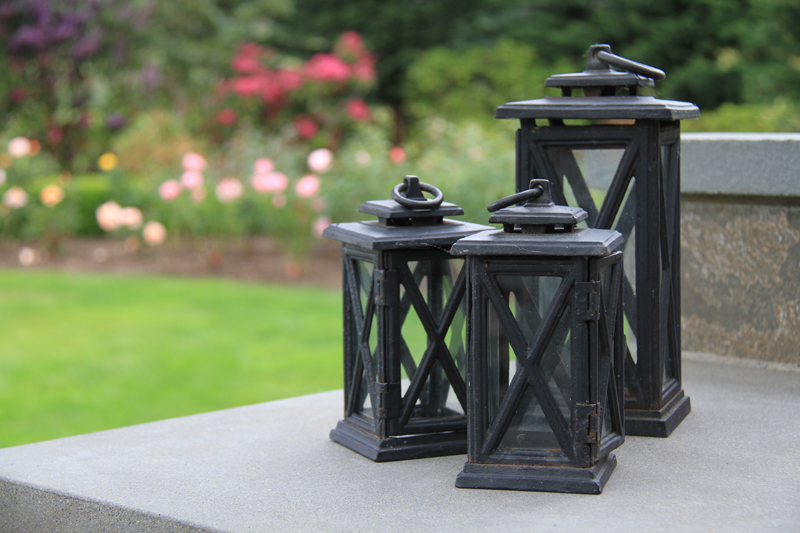 Ready to find out more? Get started today!
We would love to hear from you.